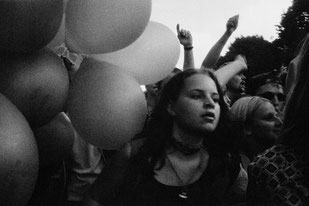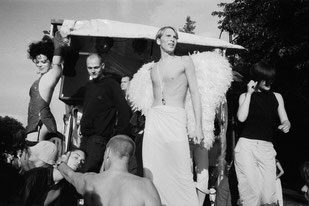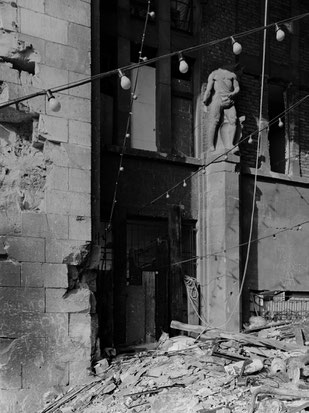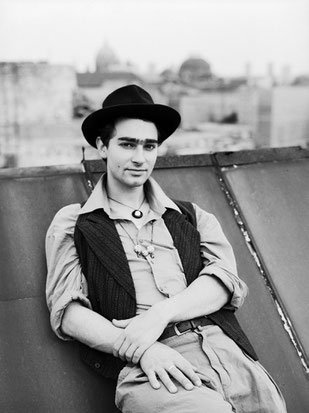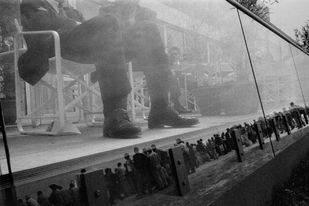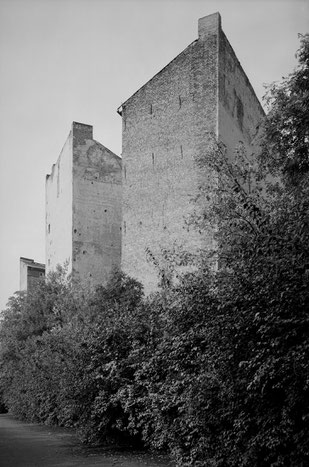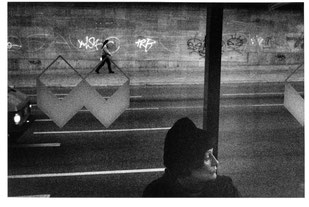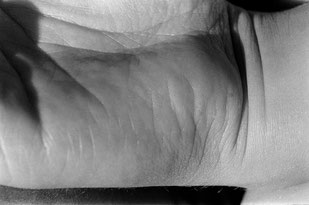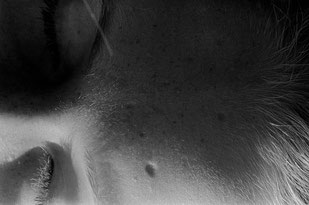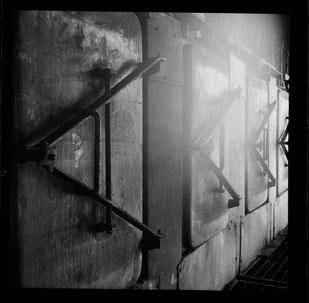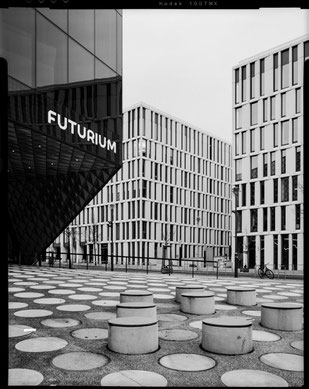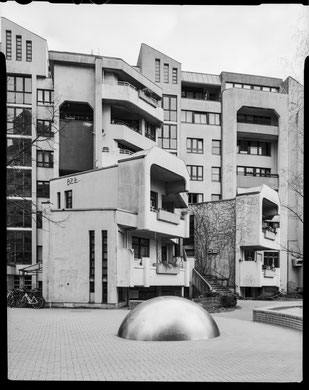 Andreas Rost - Racing Standstill
March 25 - September 30, 2022
(closed in July and August)
Curated by Marc Barbey
Opening: Thursday March 24 from 6 until 9 pm
Opening Remarks: Franziska Schmidt at 7pm
A catalog by Collection Regard with a text by Matthias Flügge is published on the occasion of the exhibition.
The film by Matthias Leupold: "Andreas Rost - Berlin, 1945 - 2000: A Photographic Subject (Reinbeckhallen)", produced by FotoTV.de will be shown in the exhibition.
The exhibition can be visited from March 25 to September 30, 2022 (the exhibition will be closed in July and August) on Fridays between 2 and 6 pm and by appointment at info@collectionregard.com.
Accompanying program:
Guided tours with Andreas Rost and Marc Barbey on 25.03, 29.04, 27.05, 24.06, 02.09 and 30.09 at 5pm.
Artist talk/ Salon Photographique with Andreas Rost and Marc Barbey on May 5, 2022 at 7:30 pm (admission from 7:00 pm, contribution 5€). Advance registration is requested at info@collectionregard.com.
The exhibition "Andreas Rost - Racing Standstill" is the first comprehensive presentation of the work of Andreas Rost (*1966 Weimar) with works from a total of seven photographic cycles. Having grown up in the GDR and trained at the Academy of Fine Arts in Leipzig as a student of Arno Fischer and Evelyn Richter. The fall of the wall marked the beginning of his sustained work as a photographer. He was previously active in the GDR's civil rights movement and sat on the Leipzig Round Table for the New Forum. He was actively involved as a squatter in the first hour of the Tacheles.
His biography unfolds and branches out internationally, as he works worldwide as a curator, lecturer and author. He travels the world and spends two years in Algiers. The photographs from three trips to Afghanistan will be presented simultaneously in the project space at Haus Am Kleistpark in the exhibition "A Folorn Hope, Photographs from Afghanistan by Andreas Rost" from April 1 to May 29.
His photographs are taken over long periods of time outside the daily demands of commercial utilization. Compiled into series of images, they often presented years after they were initially taken. The images mark situations of upheaval in the city and its architecture, from "Zernützen" from 1989, "Berlin 1990/ Preussischer Manier" and "Berlin 2020-2021", in the people who inhabit it, "Tacheles" 1990 -1993 and "Die Ebene" 1990- 1993 and in the world with the cycles "Parades" from 1996-2003 and "Vergehen" from 1996-2003.
Mathias Flügge in his text: "A Beginning, an End and Four Themes" writes:
In contrast to the photojournalists of the world, the stories that he wants to tell are already in in his head. He has pictures upon pictures of the world. His images are verifications, so to speak. Some of these photographs are like a late reappearance of a critical and rationally distanced objective realism in art, which has its own tradition in Berlin and whose critical impetus is not moralistic but concrete, grounded in an exceptionally honed perceptive sensibility. The method is based on observation and recognizing the evocative constellation coalescing at a given moment. It does not shy away for immediacy and directness in highlighting conflict.
Curriculum Vitae Andreas Rost
Born in 1966 in Weimar, Andreas Rost was an active member of the Round Table of the City of Leipzig as a civil rights activist. He studied at the Leipzig Academy of Fine Arts with Arno Fischer and Evelyn Richter. Together with a squad of international artists, he is part of the founding members of the Tacheles in Oranienburgerstrasse. He has assisted Thomas Hoepker and Arno Fischer. After 1995 he then worked as a freelance photographer and artist. Between 2003 and 2020 he was a commissioner of the ifa - Institute for Foreign Relations. Since then he teaches at the weißensee kunsthochschule berlin and the HfBK Dresden. He lives and works in Berlin.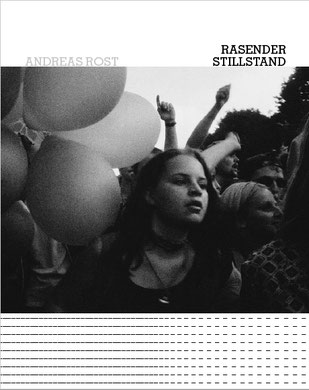 "Andreas Rost - Racing Standstill"
Published by Collection Regard
Text from Mathias Flügge
German/ Englisch
64 pages
Softcover Format: 27 x 22 cm 
Price 18,90€ + shipping