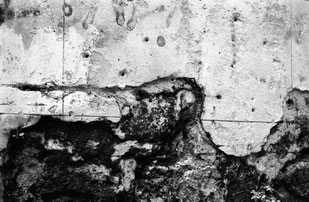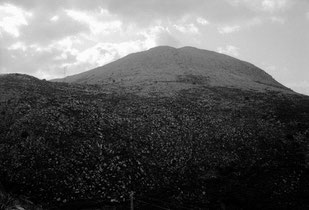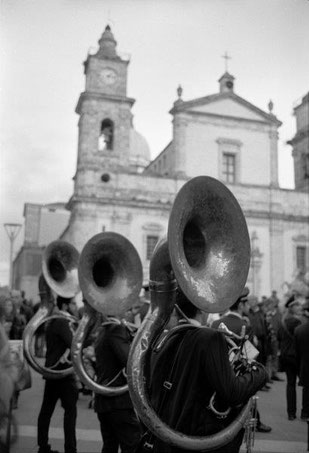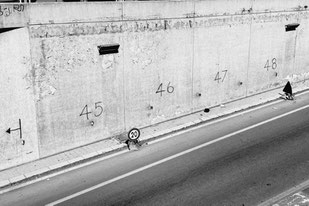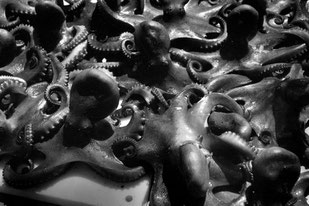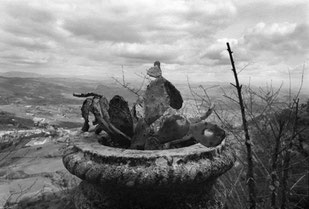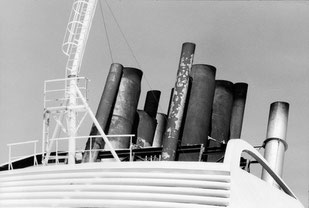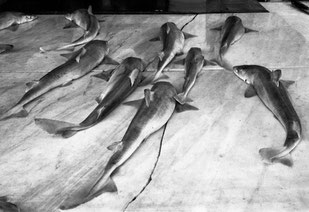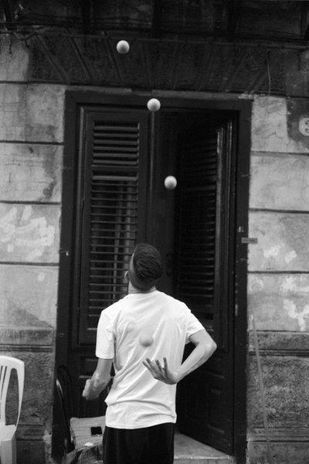 Thomas Sandberg - OSTINATO 
In PARADE au 7, rue de la Calade, 13200 Arles
Part from FOTOHAUS ARLES 2023
Exhibition: 03.07. - 08.07.20223, 11:00 till 18:00
Vernissage 5.7.- 18:00 - 20:00
Nuit de la Roquette 6.7.- 18:00 - 22:00
Finissage 8.7. - 18:00 - 20:00
Guided tours with Thomas Sandberg and Marc Barbey
4.7. at 12:00 (French) and 16:00 (English)
5.7. at 12:00 (French) and 16:00 (German)
6.7. at 12:00 (French) and 16:00 (English)
7.7. at 12:00 (French) and 16:00 (German)
8.7. at 12:00 (French) and 16:00 (English)
«Behind Palermo, the mountains loomed. What a sight – beautiful and eerie. Scuro! The Italian word for dark came to mind. Sicily, as it lay before me, has remained what it always was – a continent in its own right. When the ostinato, this persistently repeating sequence of notes, paused, the procession stopped for a moment. After my return from Palermo, Jutta's condition was worsening. The chemotherapy could no longer tame the tumor. In a bright moment, and because she seemed so composed, I asked her if she now felt she had lived enough.» (Thomas Sandberg, Palermo 2020).
After the presentation in Berlin (2016) and in Arles (2017) of the series "Résonances", Collection Regard in collaboration with FOTOHAUS shows for the first time outside Germany the series "Ostinato" by Thomas Sandberg which he completed in 2022.
Thomas Sandberg takes up this term and places it as a leitmotif over his current work, in which he allows a trip to Sicily to become, in a highly poetic way, a reflection on the duration and transience of life itself, but also on the possibility of photography in the face of such a fundamental existential break as death. In associative form, the photographer's sensitive monochrome photographs, his essayistic reflections, and excerpts from the novel "The Leopard" by Guiseppe Tomasi di Lampedusa are interwoven to create a subtle and moving image of time.
The exhibition shows about 50 works spread over 3 rooms and takes place at PARADE in 7, rue de la Roquette where FOTOHAUS was born. The publication "Ostinato" with 84 images with a two-part essay by the artist accompanies the exhibition.
Thomas Sandberg (born 1952 in Berlin) trained as a photo lab assistant and repro photographer at DEWAG Berlin from 1969 to 1971 and as a photojournalist from 1973 to 1974 as a student of Jochen Moll. From 1971 to 1989 he worked as a photojournalist for the Neue Berliner Illustrierte (NBI). From 1982 to 1987, he studied photography by correspondence at the Leipzig Academy of Visual Arts. In 1990 Sandberg co-founded the cooperative OSTKREUZ Agentur der Fotografen and has since worked as a freelance photographer for international magazines and journals. In 2005 he co-founded the OSTKREUZSCHULE für Fotografie in Berlin and was director of the school until the beginning of 2023 with Werner Mahler.

7, rue de la Roquette, 13200 Arles