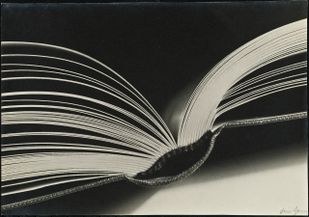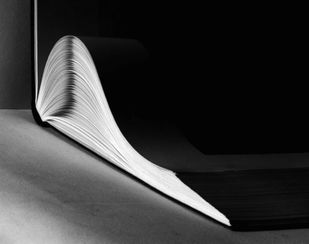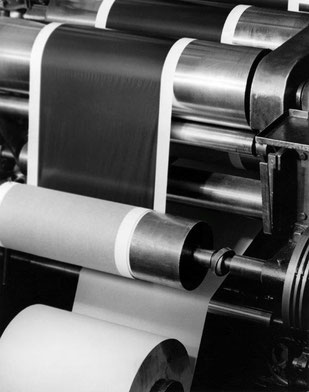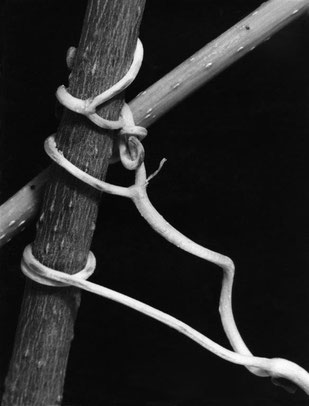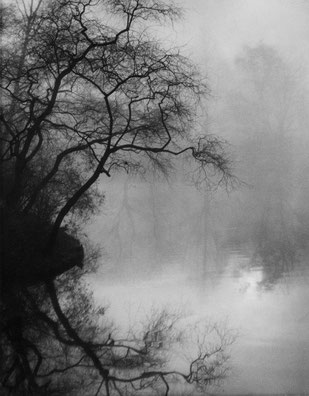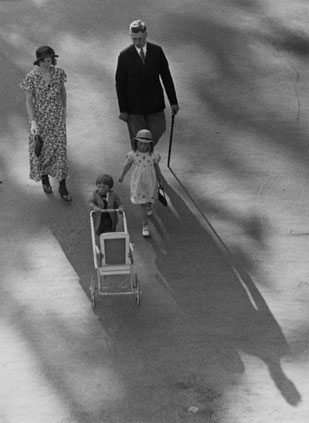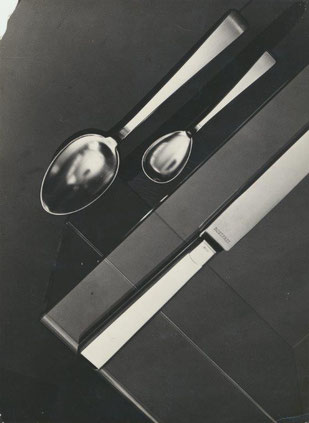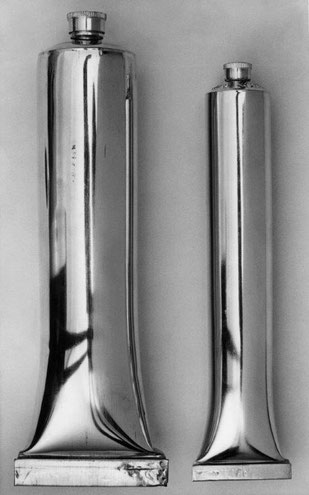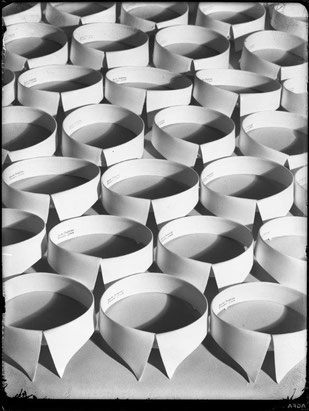 "PHOTO: HEIN GORNY"
in the Librairie Métamorphoses in Paris
October 18 to November 15 2019
Hours: Tuesday to Saturday from 10am - 1pm, 2:30pm - 7pm.
Vernissage on October 17 from 6 to 9pm.
Opening remarks at 7pm: Marc Barbey
Librairie Métamorphoses
17, rue Jacob
75006 Paris
Tel : +33 1 42 02 22 13
Email: librairie.metamorphoses@gmail.com
www.librairiemetamorphoses.com
Hein Gorny (1904-1967) was one of the most sought after photographers of his time. Gorny worked as a commercial and industry photographer and published between 1929 and 1950 in design and art magazines, as well as in photography journals. His works were published in Germany and internationally, especially in France.
Curated by Marc Barbey
Events: guided tours with Marc Barbey on Friday October 18 at 5pm, Saturday October 19 at 3pm and 6pm, Friday November 8 at 5pm and Saturday November 9 at 3pm. Reservations under: librairie.metamorphoses@gmail.com
An exhibition with works of Hein Gorny, curated by David Campany will be shown in the Biennale für aktuelle Fotografie 2020 at Port 25, Mannheim.
Opening on Februrary 28 2020.
Exhibition February 29 to April 26 2020.
The exhibition PHOTO: HEIN GORNY will take place at the Collection Regard in Berlin.
Opening on 23.04.2020.
Exhibition from 24.04 to 19.06.2020.
Catalog of the exhibition
PHOTO: HEIN GORNY
German, French and English
Texts from Yusuke Isotani and Lene Nell
Grafic design Andres Koch
Format 27 x 22 cm
Price: 18,90€