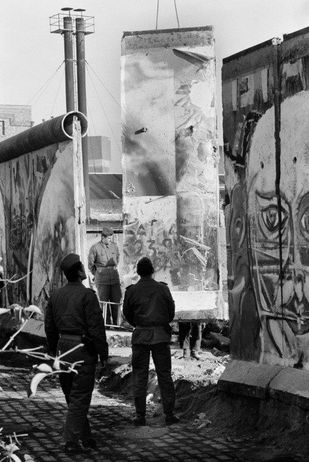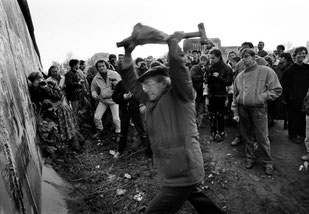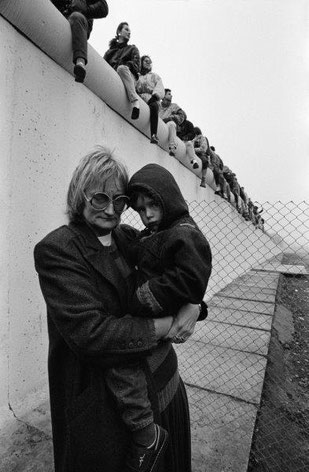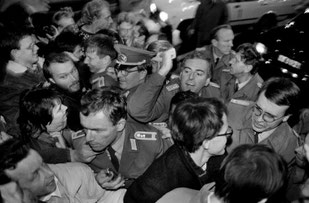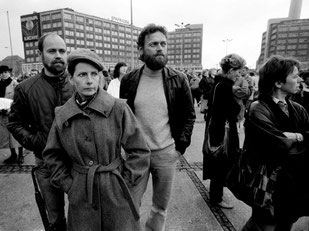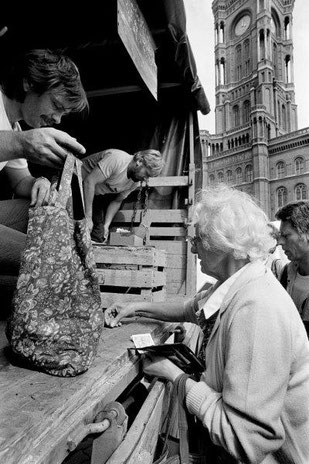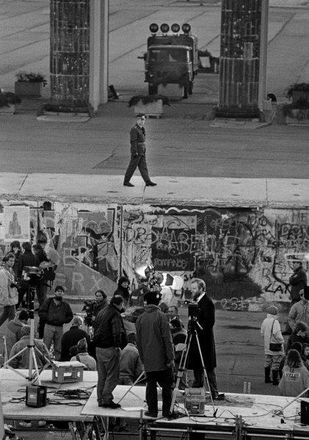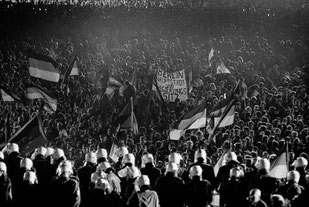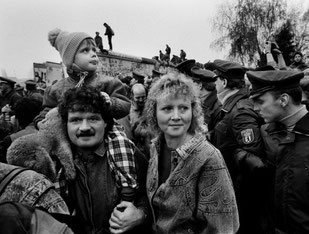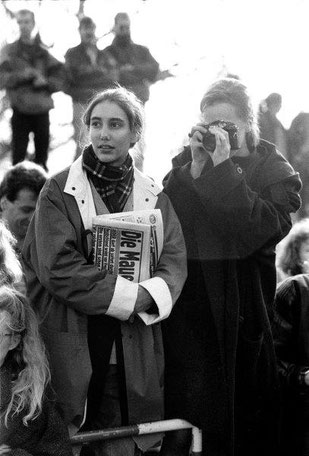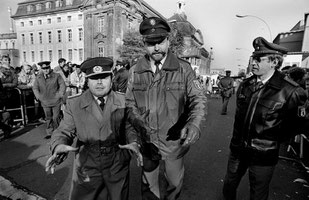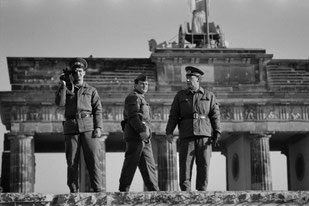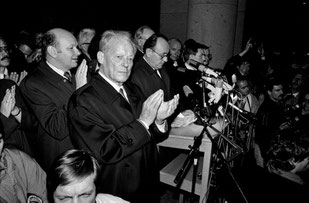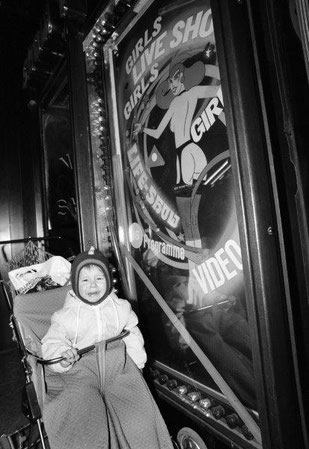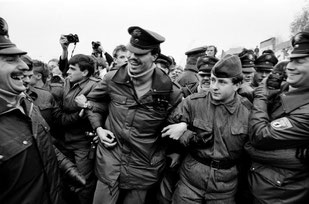 Berlin 89/90 - Fotografien Christian Schulz
02.10 till 28.11.2019 in the Hotel de Rome
Behrenstrasse 37
10117 Berlin
Christian Schulz (*1961) recorded before, during and after Nov. 9,1989 - not only the great political events, but also the small and varied moments of insecurity, happiness, anger and joy around the fall of the Berlin Wall.
Christian Schulz works as a photographer since 1980 and lives since 1981 in Berlin. He practices as a freelancer for Berlin newspapers as well as a stills photographer in films.
Exhibition created in cooperation with the Hotel de Rome, Berlin, a Rocco Forte Hotel.
The exhibition is on view every day from 10am to 6pm.
Events: Exhibition tour with Christian Schulz and Marc Barbey on Tuesday, October 22 at 3 pm and Tuesday, November 19 at 3 pm. We kindly ask you to register at: info@collectionregard.com